Content marketing trends can change rapidly, making it difficult for businesses to stay competitive and meet the needs of their customers. For 2018, you can get a head start by following these five ways to improve your content marketing strategy. By the end of the year, you'll have a more successful content marketing strategy that boosts your conversions and makes your brand more popular.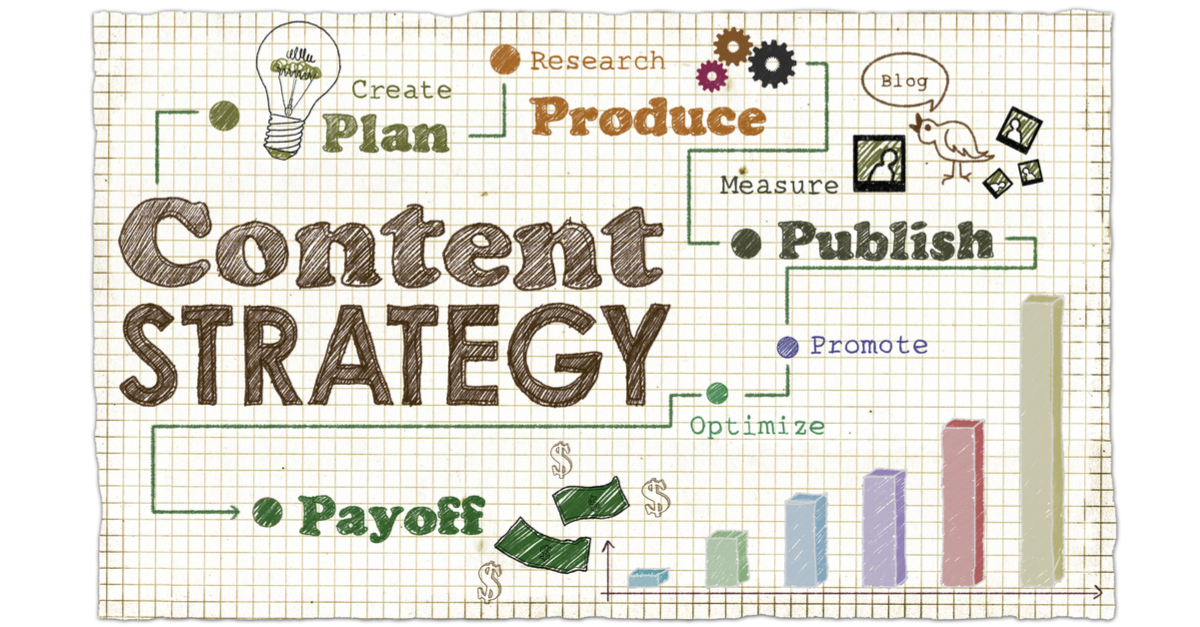 1. Invest in Video Content
The number of people who watch digital videos online has grown steadily for years. In 2012, about 171.6 million Americans watched digital videos. By the end of 2018, that number should surpass 227 million.
You still need to write blog posts, but you cannot rely on text alone. Videos or vlogs are now the growing trend with posts and web users preferring visual content. Either invest in a quality camera or hire someone to make videos for you.
Related: Influencer Marketing to Enhance Your SEO
2. Improve Your Company's Transparency
Many companies rely on "cause marketing" to improve their images and convince more consumers to use their services. It's always still a good idea for your company to support causes, but you can't expect your target audience to give you money just because you're making the world a better place. In fact, a lot of people are turned off by businesses that tout their good deeds.
Instead, use content to improve your company's transparency. When people can see your brand's real personality, they can respond to it honestly.
3. Focus on Content People Will Love
Generally, consumers have grown weary of hearing brands boast about their good features. Instead of tooting your own horn, make content that will encourage others to do it for you.
The content that people love to share gives them useful information in entertaining ways. Start publishing how-to articles, white papers and other original content that will help customers use your products and services better. As you read my blog, you will see that I spend a great deal of time teaching people how to make money online by opening the hood and showing how I do it.
4. Diversify Your Publishing Platforms
Facebook still has the most users, but the platform's organic reach plummeted in October 2017. This change suggests that you should start using diverse publishing platforms to reach more people. Look for fun, inventive ways to use social media platforms like Instagram, Tumblr and Pinterest. There are new messaging platforms like browser notifications, WhatsApp and Facebook Messenger. Your content will reach a more diverse audience and help you find new customers.
Related: How to Build a Social Following
5. Explore Virtual Reality
It will probably take a few more years before the majority of internet users own VR goggles. That doesn't mean that you shouldn't start exploring virtual reality so you can connect with early adopters via interactive visual content.
By developing content specifically for VR, you'll show tech-savvy shoppers that you know how to stay ahead of trends instead of simply following them.
A new year gives you an opportunity to review your past content marketing strategies and set your sights on the future. By following these tips, you'll position your business for significant growth in the year to come.
Related: SEO Predictions for 2018
Conclusion:
Interactive visual content, video, storytelling, new platforms, marketing automation, and increased personalization will be at the forefront of the content marketing scene in 2018. You'll need a well thought out strategy that takes these trends into account, yet still maintains today's sales funnels and email to succeed.
What's My SEO Score?
Enter your URL to generate an SEO report
jQuery(document).ready(function($) { $.post('https://www.realmichaeljfox.com/wp-admin/admin-ajax.php', {action: 'wpt_view_count', id: '2534'}); });