4 Reasons Your Business Needs to Be Blogging!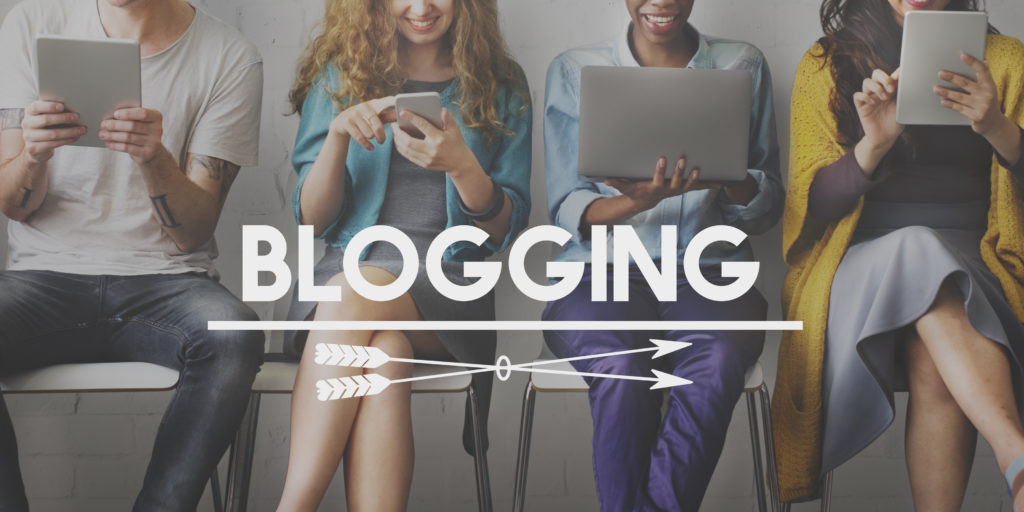 You've probably heard it before — it's essential for companies to have a web presence. That means they should have a website and a blog, and be available on social media, too. With the amount of time that potential customers spend on their computers and mobile phones, you want to make sure that your company is easily accessible to increase brand awareness and sales. If you're not blogging on a regular basis, you're missing out!
Here are four reasons why your business needs to be blogging:
Establish Authority in Your Field
If you're a professional, you want to be taken seriously. That means you need to show that you have relevant knowledge to share. When you share appropriate, interesting things with your network, it shows that you know what you're talking about. The more you blog and share your knowledge and passion, the more professionals will begin to look to you for valuable advice!
Have Easily Shareable Content
When you have a blog and post to it regularly, you're improving your content marketing strategy. As you continue to create unique content, you have more to share with your audience. Blog content is so easy to share on social media and is a great way to get your customers talking about and interacting with your brand.
Related Article: What is Content Marketing?
Improve SEO Results
Having a good web presence is more than just having a website. You also want to be easy to find when potential customers search for your brand or a service that you offer. Good SEO can make this happen. Having a blog increases your chances of improving SEO results because you have more content, and you can utilize keywords and SEO link-building strategies for even more success.
Related Article: How To Get To The Top of Google Search
Share Relevant News
A blog is a great way to share news and updates within your industry. You can keep your audience well-informed of industry changes as well as new brand offerings. You can share the news while also putting a fun spin on your content so that it's interesting to read.
Starting a blog doesn't have to be a challenge. With so many professional and attractive WordPress themes and plugins, building your company blog is a snap! You can create a blog and then update it regularly to get the best results.
If you're still wondering what blogging is all about or want to learn more about WordPress templates or the best blogging platform, follow an online marketing professional like Real Michael J Fox (no, not the actor). He can help guide your business toward better online marketing results! Your business can reach its goals with better online marketing strategies.
What's My SEO Score?
Enter your URL to generate an SEO report
jQuery(document).ready(function($) { $.post('https://www.realmichaeljfox.com/wp-admin/admin-ajax.php', {action: 'wpt_view_count', id: '2837'}); });